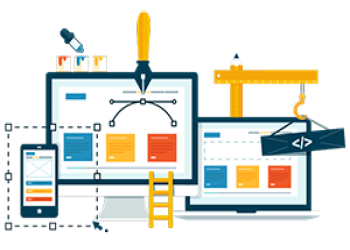 Custom Website Development
We specialize in executing custom web development projects with 100% accuracy & perfectly matching to your business requirements. Our team is adept at using cutting-edge technologies to customize everything from the look & feel of front-end to expert back-end programming that results in a highly dynamic, fully functional & interactive web solution.
Community driven sites
Complex informational sites
Complex web applications
Social Networking Applications
Complex web applications
Please feel free to contact us for further inquires.